Kids & Family
Bring the kids any time during open hours to freestyle at the Paint Bar; packages are from $11 - $26.

We also offer fun, instructor lead classes at 2:00pm every Saturday and Sunday for a special family rate, $26/person of any age.

Children 12 years old and younger are also welcome to attend any of the other classes at that rate as well. We have lots of options that are kid friendly. Bring them in for a cultural experience today!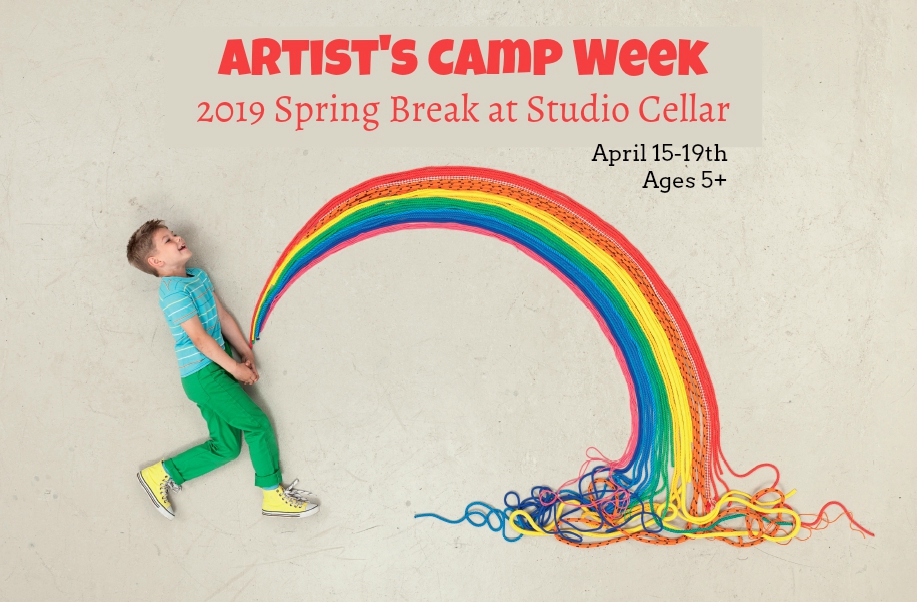 Click HERE to Download Artist's Camp Week Information and Release Form